Our Team
Nate Fleming
Investment Analyst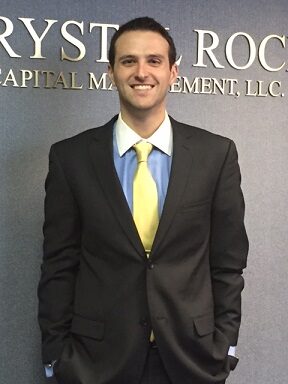 Nate joined Crystal Rock Capital Management in March of 2016. His Assistant Analyst role includes support responsibilities for several sectors and portfolio analytics.
Nate holds a Bachelor of Science in Finance with minors in Mathematics and Statistics from St. Francis University in Loretto, Pennsylvania.
Nate's prior work experience includes time at Northwestern Mutual and Director of Adult Tennis at a leading club in the North Shore of Chicago.